Call us for a free quote!
Body Corporate Plumbing Specialists
With quick response times, reliable scheduling software and experienced tradespeople it's no wonder Floworks Pty Ltd is quickly becoming known as the go to plumbing company for the property sector.
Our team is dedicated to providing reliable service to our busy property managers ensuring that everything from prioritising, scheduling and completing the required maintenance or repairs is done in a timely and professional manor.
From preventative maintenance to new installs and repairs Floworks with its fully equipped fleet and experienced maintenance plumbers make solving even the trickiest plumbing concerns easy.
Floworks offer automatic re-occurring appointments if desired for any of our services I.e. Quarterly Gutter Clean and Roof Inspections. No need to send us a work order each quarter, we simply setup a re-occurring visit and complete the work at the desired intervals without the property manager needing to worry.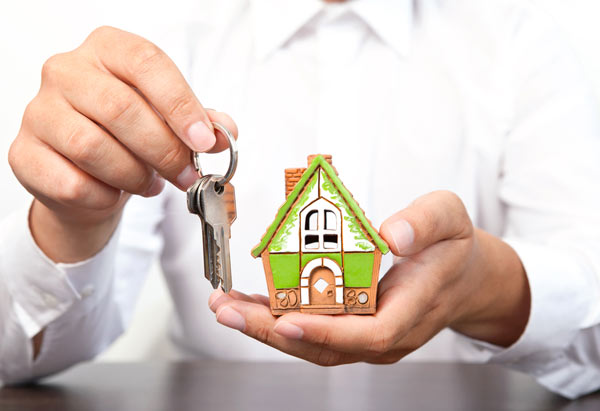 Our body corporate dedicated plumbing services:
General Maintenance Plumbing
(Dripping taps, leaking toilets etc.)
Gutter Cleans
(Residential and Commercial Properties)
Roof Inspections and Repairs
Fire Hose Reel
(Installation and Maintenance)
Water Efficiency Certification
(Installation and Maintenance)
Backflow Prevention Device
(Installation, Annual Testing and Repairs)
Floworks are trusted partners in repair and maintenance for the following businesses: