Call us for a free quote!
Thermostatic Mixing Valves
Plumbing Installations
With experience in design and installation, Floworks Pty Ltd can offer the lot. We have a highly skilled Hydraulic Consultant who can provide solutions for all plumbing applications and our tradesmen have vast experience in drainage and plumbing systems. From Commercial to domestic, big projects or small Floworks has the ability to do it all.
Gas Fitting
All gas fitting, installation and servicing must be carried out by a licensed gas fitter. Floworks licensed gas fitters can assist you with all of your gas needs.
Appliance service & installation
Gas testing and certifying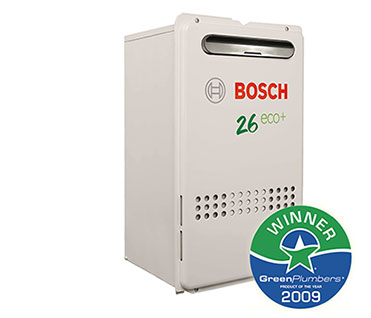 Plumbing Repairs
From taps to toilets, Floworks Pty Ltd can attend to all of your household plumbing repairs. We carry a large range of parts and products and specialised tools/machines to complete your repairs and save you money.
Downpipe or Gutter Repairs
Dishwasher or Fridge Water Connections
Hot Water
At Floworks Pty Ltd we specialise in hot water for your home. From sales to installation and servicing your hot water unit.
Electric, gas, solar and heat pump
Relocation or replacement
Tempering, pressure relief and pressure limiting valves
Storage tank, instantaneous or continuous flow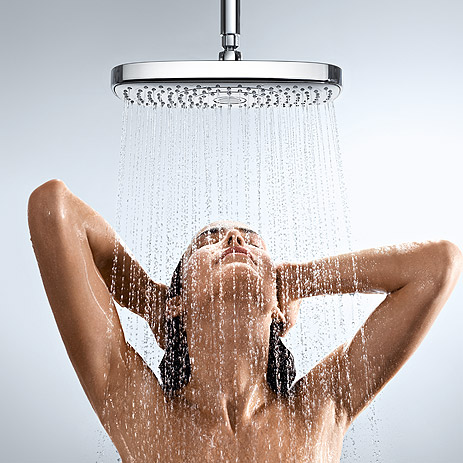 Blocked Drains
We can clear and repair blocked drains. With our highly skilled technicians have access to drain clearing machines, CCTV inspection cameras, pressure water jetters and leak detection equipment.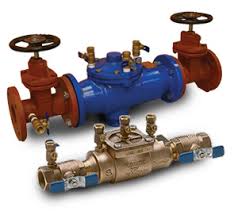 Thermostatic Mixing Valve
Thermostatic Mixing Valves are required by law to be tested regularly to ensure they deliver hot water at set temperatures. This prevents burns and scolding to patients, children and the general public in health care centres, hospitals, day care centres, schools, etc.Floworks Pty Ltd is accredited to install, test and service thermostatic mixing valves.
Backflow Prevention Device
Backflow Prevention Devices are required by law to be tested annually. Council fines may be incurred if this testing is no carried out. All testing of backflow prevention devices must be carried out by a licensed plumber with accreditation Backflow Prevention Devices. Floworks Pty Ltd is accredited in this area and can install, test and service all backflow prevention device.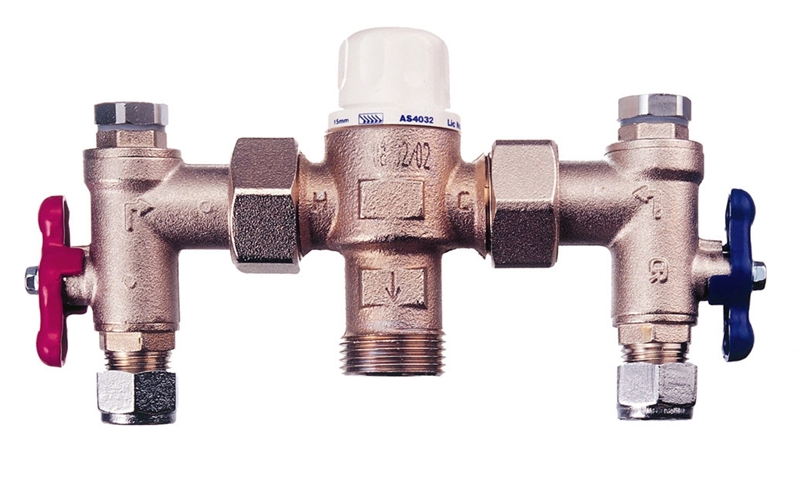 Rainwater Tanks
Take advantage of rainwater runoff from your roof by installing a rainwater tank.
The benefits of installing a rainwater tank include:
Saves you money off your water bill